When it comes to wedding ceremonies, there is perhaps no more poignant and memorable moment than seeing a member of the United States armed forces in full dress uniform as they exchange vows.
For Alyssa Yock, the one thing she will never remember most fondly about her March wedding at Holman Ranch is her former Marine Corps husband Anthony Sozio in his full dress blues.
"From where I was hiding in the corridor near the patio I could see him in his uniform across the green lawn," she said. "That moment took my breath away. Time stood still. I just loved this idea and he was the one who came up with it!"
Anthony served in the Marine Corp for 6 years and was deployed to Afghanistan. After returning stateside he worked hard to get through fire academy and paramedic school. After all his hard work he landed a job as a firefighter/paramedic at the Palo Alto Fire Department.
Alyssa says she will never forget that moment.
"I was alone waiting for my dad to walk me down the aisle," she said. "I felt extreme peace knowing God was watching over us and I was staring at my soon to be husband. Then the moment hit me that my dad would walk me down the aisle. And there we went, one step at a time, to my amazing future."
The two met through an introduction from Alyssa's cousin. Their first date alone was an adventure to Half Moon Bay. "He asked if he could pick me up and go pick out some pumpkins together," she said. "I thought at that point, 'I think I found my match.' What guy asks to go pick out pumpkins?"
He picked Alyssa up in the morning, they stopped for some coffee and made their way to Half Moon Bay. "We had lunch at Barbara's Fishtrap and then picked out six pumpkins and enjoyed a nice foggy day."
Anthony popped the question on Christmas Eve of 2013.
"Each year my family has a big Christmas Eve party," she said. "Anthony thought that was the best time to propose because my whole family would be around to witness it. He knows how much family means to me. Christmas Eve will always be my favorite holiday now."
That previous summer Anthony joined Alyssa's family on a trip to Maui, and everyone decided to make personal videos of the trip to screen on Christmas Eve.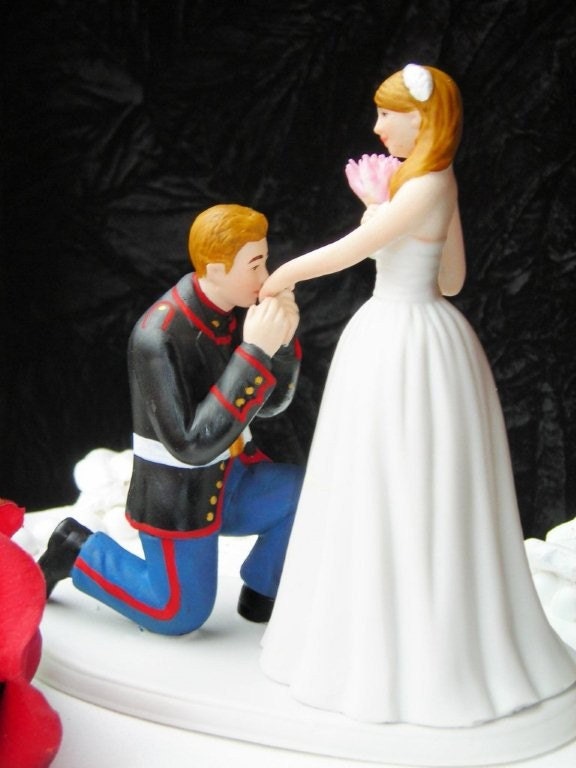 "My sister Ashley went first, and everyone loved her video. It was great," she said. "Then Anthony popped in his video. It showed fun highlights of our trip and then it started to show pictures of just us. Still having no clue, I thought it was weird that he just had pictures of us. The video kept rolling and then all of a sudden the screen read 'Alyssa Gabrielle Yock … and next thing you knew I was standing up and he was down on one knee! I couldn't believe me eyes. I looked to my dad first to see if this moment was real and he shook his head yes. The time finally came that every girl dreams about. I couldn't believe it was happening. Let's just say Anthony's video won that year."
The couple chose Holman Ranch for many reasons, mostly for the grounds and the picture-perfect venue.
"It seemed so private and that our wedding day would be surrounded by the people we love," she said. "Other venues seemed too uptight and snooty."
Alyssa is currently in nursing school, so the couple will delay their honeymoon. "Although when I finish we are taking a cross-country trip in our renovated RV and travel through numerous states that we want to visit."
The plan is to go hot air ballooning in Arizona, antique shopping in Texas, eating in New Orleans, finding their country roots in Tennessee and ending up in North Carolina, before they fly off to Greece.
Other Vendors
Wedding Planner: Patty Speirs — Every Last Detail
Caterer: Paradise Catering
Photographer: Francesa Penko Photography
Videographer: Blair Wedding Studio
DJ/Band/Musicians: SOS Entertainment: Eric Shalem
Bakery: Freedom Bakery
Hair and Makeup: Blush Hair and Makeup Designs, Ashley Mendes
Florist: Tumbleweed Floral Truck